​SPOILER ALERT!
Cindy continues to be terrorised. When Cindy hears someone trying to break into the Cunningham's, she attacks the intruder.
Mandy confides in Cindy that she's kidnapped her daughter, Ella from foster care.
Hunter sneaks into The Dog flat to surprise Neeta, but leaves angrily when he realises that she's just had sex with Mac.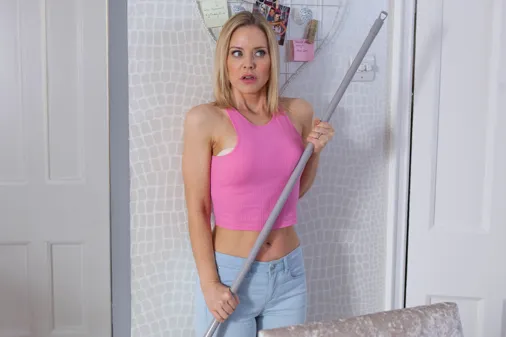 See album