SPOILER ALERT!
Megan tries to hide the bruise Declan gave her as she worries about what's happened to him. Robbie sees her and immediately points the finger at Declan and threatens him.

David firmly informs Priya that if she wants him to be a part of the baby's life, she will have to include Alicia. It's looking like her pregnancy will start some complications.

Rhona still struggles to swallow her prescribed pills, spitting them out. Paddy wonders why she looks so ill when she's meant to be taking antibiotics, and insists they go back to the doctor.

Charity tells Noah that Jai is Archie's dad as Debbie warns her not to cut Jai out of Noah's life.

​Elsewhere, Ashley and Harriet compete to be the village vicar.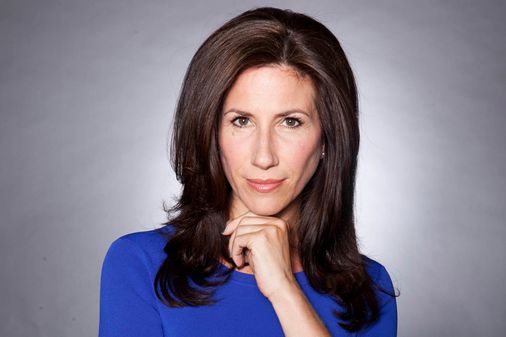 © ITV Pictures
Megan hides her bruise