SPOILER ALERT!
Declan is tormented by guilt as he keeps a comatose Megan company, whilst Charity goes digging around Rachel and Sam to find out what he said to the police. She realises Sam is hiding something that she could use to her advantage, but what lengths will she go to get Rachel and her baby out of Jai's life? Robbie is sure it was Declan and is determined to get a confession from him, and when the police start questioning him as well, Declan begins to panic.

Moira wants to know why Cain is desperate to take her away, since it can't just be that he's romantic. Cain tells her he has something prepared and she gets slightly suspicious.

Kerry wants to cheer Brenda up with a Diva party, but it soon becomes clear she has competition with the Woolpack's Gangsters and Molls party.

Elsewhere, Pete tries it on with Priya, but Kerry reveals that she's pregnant to his shock.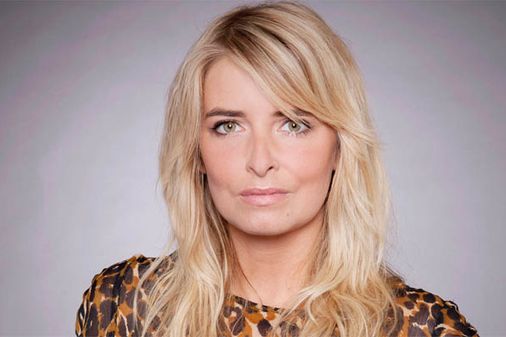 © ITV Pictures
Charity knows Sam is hiding something