Black Trousers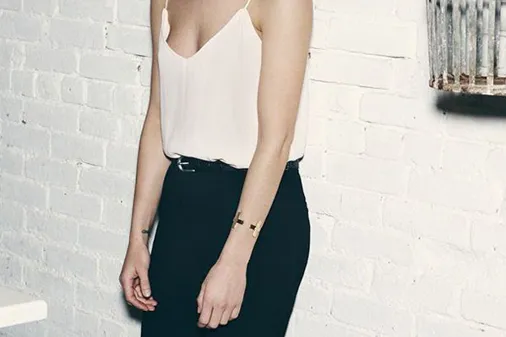 © glamradar
outfit ideas
See album
A pair of black trousers is a must for all wardrobes. Black trousers will take you from an interview to the office and even to after work drinks. Just find a shape that works for your body and you are good to go.
White Shirt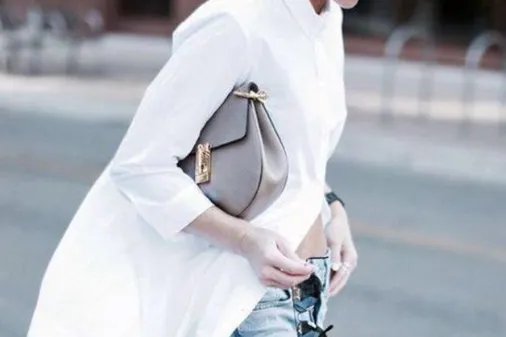 © Stylecaster
outfit ideas
See album
This is definitely a buy now, wear forever piece. It's simple, classic and can be worn with pretty much everything. Team it with jeans for a chic casual look, or pair with a skirt for a more pretty, feminine style. Cropped sleeves or shapeless with pockets, it doesn't matter what your take is on this basic getup, just make sure you have one hanging in your wardrobe. Always.
Black Heels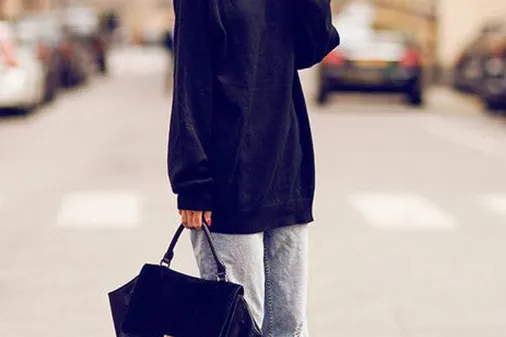 © glamradar
outfit ideas
See album
Even if you are not a heels kinda girl, you will need black heels. A pair of black heels will never let you down. From the office to your evenings out, black heels ,especially pumps add a classic finish to every outfit.
Jeans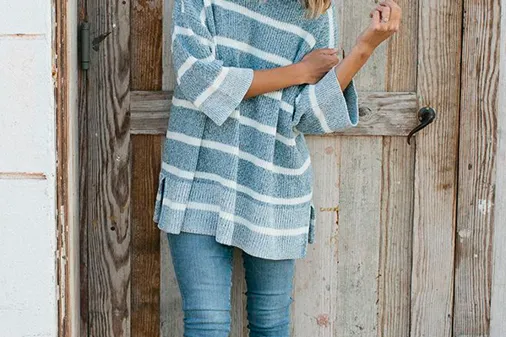 © stylishwife
outfit ideas
See album
Jeans are a must in every girl's wardrobe. And good jeans are actually not that hard to find despite the rumours. There's so many different shapes for you to choose from, skinny, boot cut, high waisted, boyfriend, mom...we could go on. Every woman deserves to have a pair of jeans that she can feel comfortable in.
LBD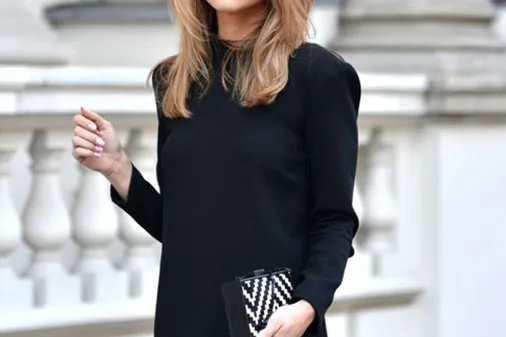 © careergirldaily
outfit ideas
See album
A little black dress will never fail you. It will see you through all occasions and all seasons. It's the ultimate wardrobe essential cliché for a reason, it's a great blank canvas for accessorising and completely chic when worn on its own. Long live the LBD!
Dressy Blazer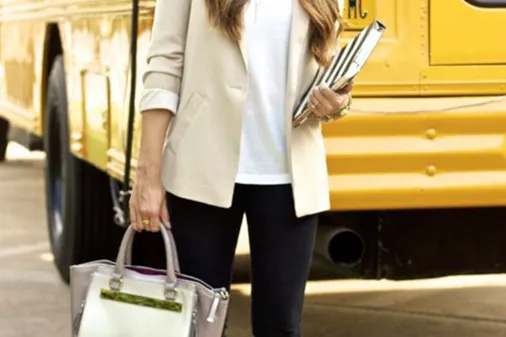 © betcheslovethis
outfit ideas
See album
Whether you go for a plain colour or a printed option, a dressy blazer is also a wardrobe must have. It's a great cover up for spring and summer, and also works great for smarting up an outfit.
Clutch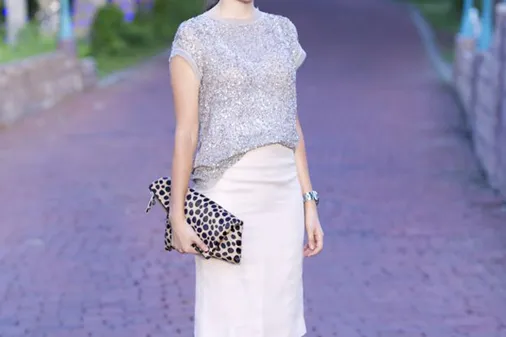 © bloglovin
outfit ideas
See album
Clutch bags are an essential part of any wardrobe, great for transforming your look from meh to instantly chic. The key is to find a decent sized clutch that will fit your purse, makeup essentials, keys and phone. It is something that can work for lunch to dinner and onto cocktails. Now, show us those mojitos.
Flats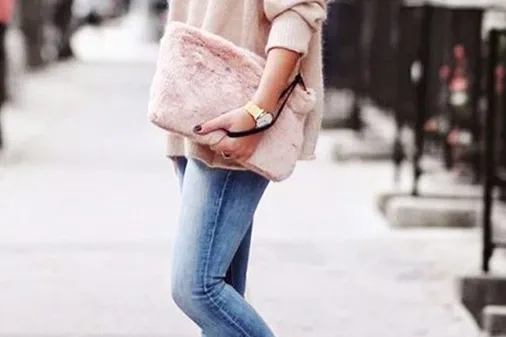 © who what wear
outfit ideas
See album
Both Audrey Hepburn and Alexa Chung, know the deal, flats are always a good idea. Chic and comfortable flat pumps are the ideal footwear choice. And no matter what shoe trends come and go, flat pumps are always on trend.
Leather Jacket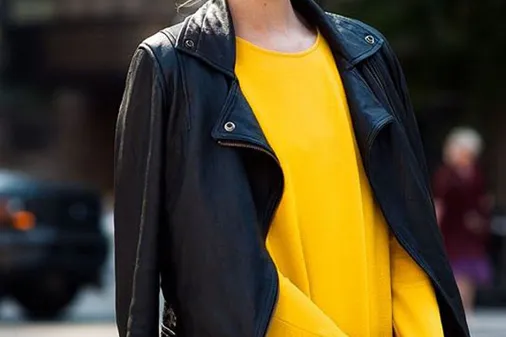 © Vanessa Jackman
outfit ideas
See album
The leather jacket, it might be a new classic, but a classic nevertheless. It's a great staple that will see you through all seasons. Layer it under an overcoat during the cold months, or drape it over a dress in the summer months. And what we love most about a leather jacket is...the older it gets the better it gets.
Camel Coat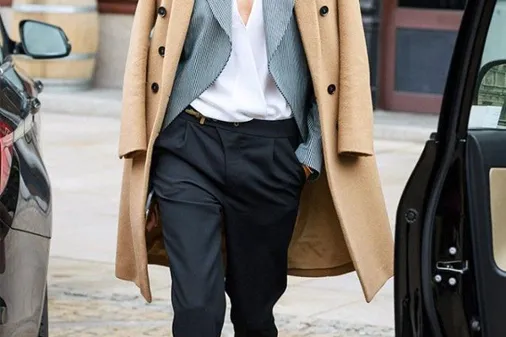 © whowhatwear
outfit ideas
See album
Since hitting the fashion streets in 1981, the MaxMara 101801 camel coats have been the queen of outerwear. The coat is a classic, and so very versatile, and while the colour is always the same, the style is wearable enough to suit all tastes.
How many of these staples are in your wardrobe? Tweet us @SofeminineUK
This article was written by Tolani Shoneye. Tweet her @tolly_
You Might Also Like...

Your Guide To Autumn/Winter Fashion Trends According To Fashion Bloggers

The 14 Instagram Accounts That Have #OOTD Down (And You Need To Follow Right Now)

Face Planting, Blisters And Scuffs: 13 Stages Girls Go Through With A New Pair Of Heels