Fashion
The Hottest Celebrity Glasses: 35 Frames You Need To Be Wearing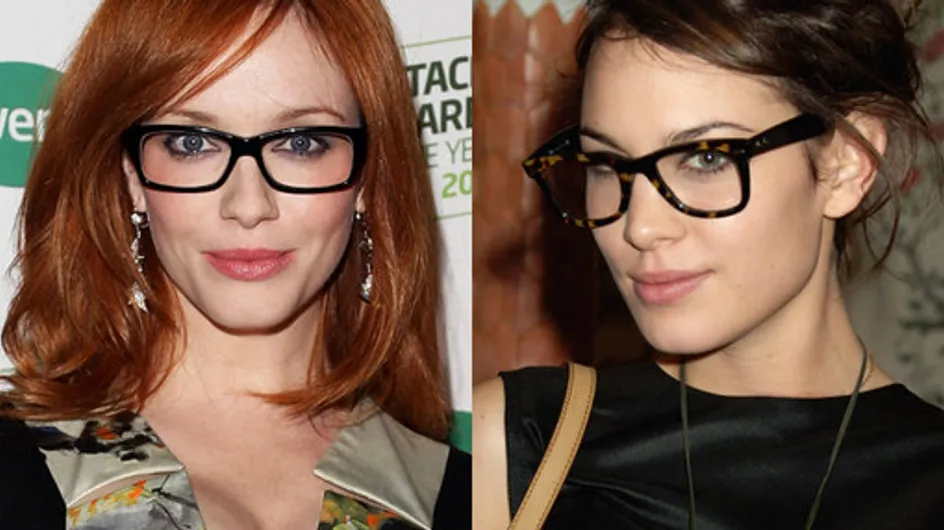 Whoever said the phrase "guys don't make passes at girls who wear glasses", was a total moron.
As you can see from these super hot celebs, a sexy pair of glasses can act like any other accessory, taking your look from meh to 'mazin with minimum effort. And, y'know, help you to see, which is a bonus.
So if you've been for an eye test and got 'the news' or are looking to update your specs, the
Vision by Noire range at ASDA
can help you do just that.
Whether it's funky frames like Alexa or the more classic look of Zoe, there's a style which will suit every face shape and personality.
So take a look through these A-listers in eyewear and get inspired!
Created by Maria Bell on 16th May 2014.