Fashion
London Street Style 2015: January Blues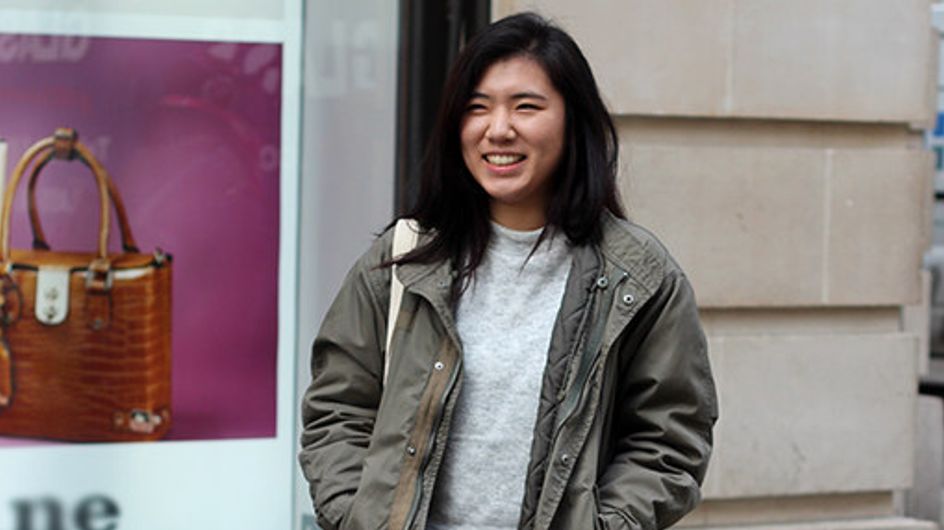 Use the left and right keys of your keyboard to navigate the album


2015 has finally arrived and what better way to fight those January blues than with a sneak peak at the hottest street style trends gaining pace in the coolest capital (yeah ok we're biased).

These girls and guys have got so much style they're sharing it with the world so we can all get inspired with our fashion this season and ward off those January Blues!

No place for fomo here. This dose of new season-style will make sure you're seen wearing it first.

Hello sales! Bank account, forgive us for what's about to go down.

Created by Lareese Craig on 9th January 2015.