Fashion
What to wear for your body shape: Apple shape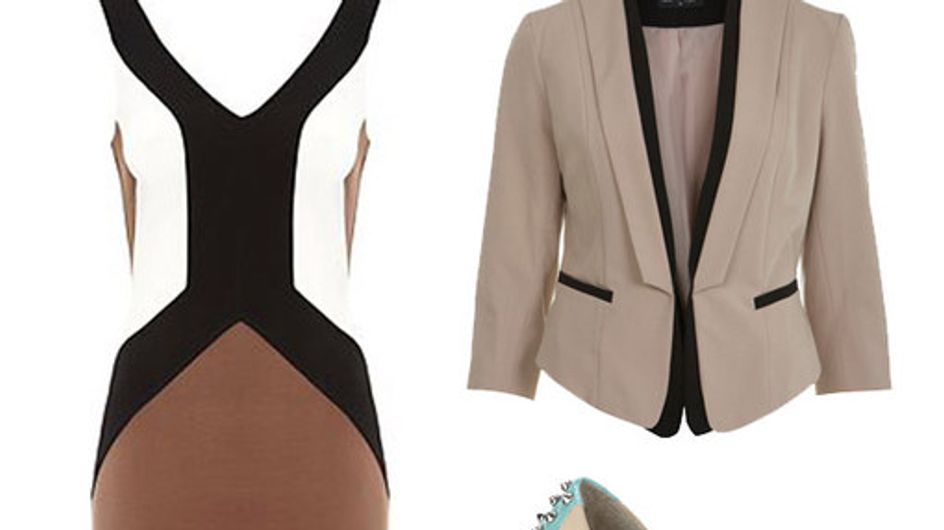 Use the left and right keys of your keyboard to navigate the album

If you're an apple shape there's no need to freak out - you have plenty of curves to be proud of! But knowing what to wear for your body shape can be a challenge.

We asked fashionista extraordinaire Nicky Hambleton Jones to describe exactly what an apple shape is.

She said: "An apple body shape has a thick middle and her top half is bigger than her bottom half. But it's all good because proper dressing can take care of the issue." Phew!

If thicker in the middle sounds like you then there are a few key rules to dressing your body shape to perfection.

Namely, avoid drawing attention to your tummy and focus on the other good bits, like sexy legs and your ample chest.

Avoid boxy, bag tops as Nicky says: "They will make you look much wider than you actually are."

Avoid frills and ruffles around your mid section as it will draw attention to it and where possible you should also avoid empire lines (particularly if you've got a big bust) and built in waists.

So what's in store for you? Tunic dresses, skinny jeans, v-necks and statement heels… sounds good doesn't it!

This tunic dress is a perfect example of an apple friendly thread, as it will obscure your tummy - meaning your other best bits can be on show.

Visit www.nhjstyle.com for more of Nicky's style tips.