Fashion
Halloween fashion: 30 Frighteningly fabulous fashion finds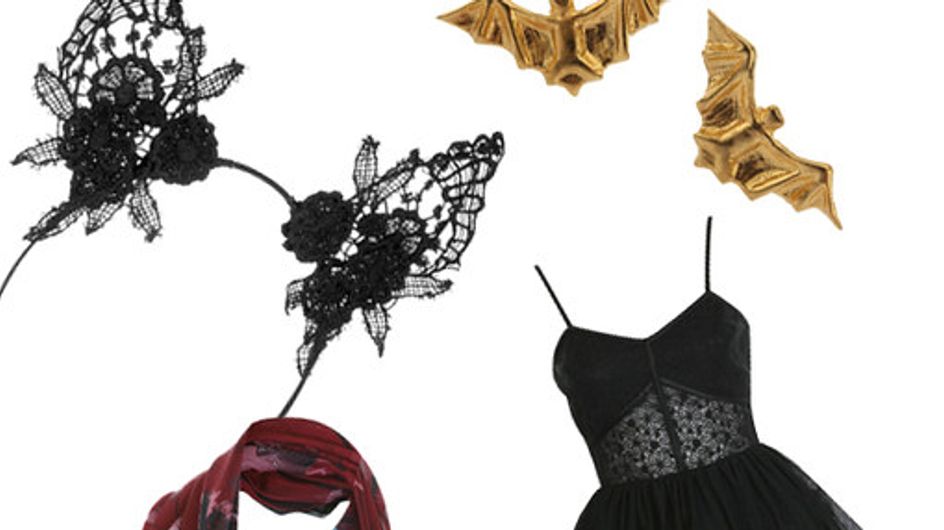 Use the left and right keys of your keyboard to navigate the album

Trick or treat? It's that time of year again lovelies. The days are getting darker, your layers are getting warmer and an umbrella is a handbag staple. But all that means it time for Halloween – woo hoo!

To get you into the spirit of things, we've rounded up our top thirty Halloween inspired fashion finds from around the high-street.

From ghoulish necklaces to pumpkin inspired skirts and everything in between, we've got all you need to look utterly bewitching.

So embrace the spookiest holiday of the year and get ready to cast some fashion hocus-pocus...