Fashion
Shoes to fall in love with: 50 Fashion finds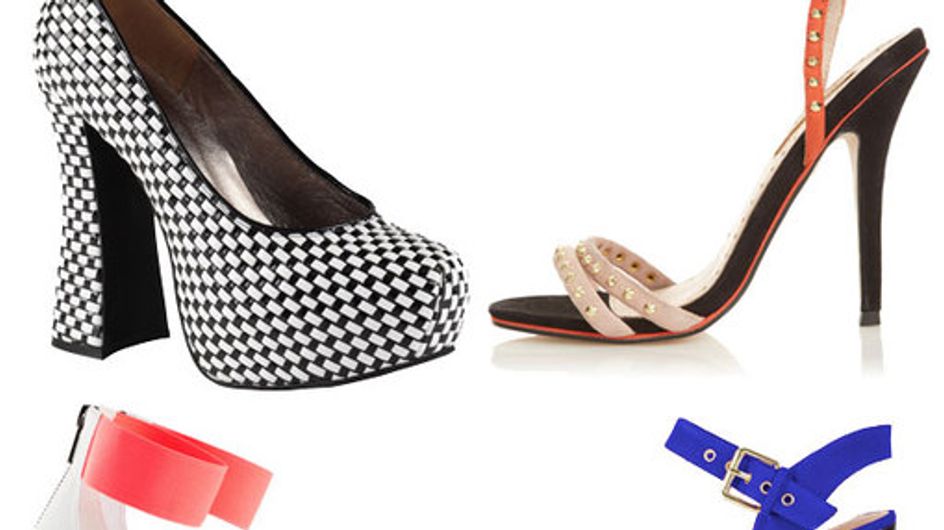 Use the left and right keys of your keyboard to navigate the album


Who cares about romance when you can be seduced into a frenzy by this lot of love at first sight shoes?

We can always be tempted with a new pair of fabulous shoes, but these new season shoes are getting us seriously hot under the collar!

From cute flats to stompy heels and everything in between, this lot has really got our hearts racing...