Fashion
Pretty pastel fashion: Sweet sorbet style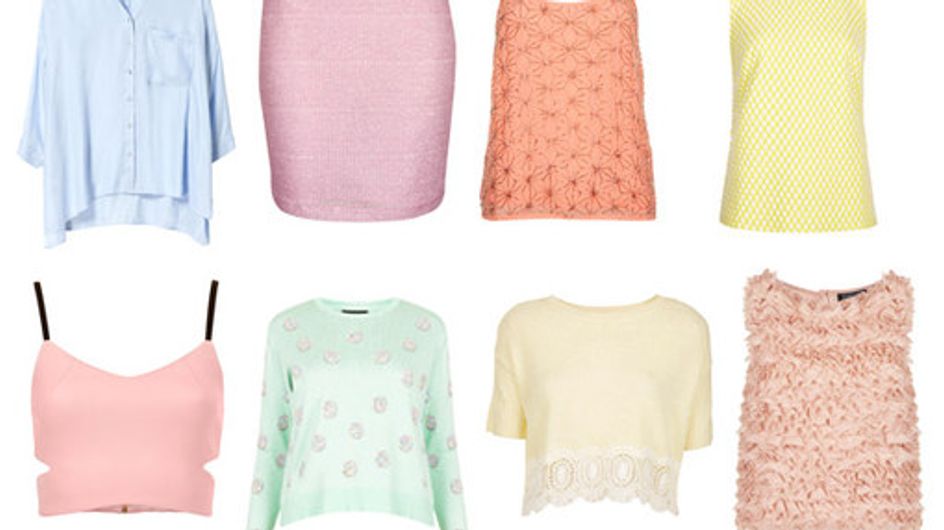 Use the left and right keys of your keyboard to navigate the album

You don't always have to go for all-out colour, soft sorbet shades never fail to give your look a feminine twist with a powdery finish.

Think lemon sherbet, candy floss and parma violets because you'll need to prep your sweet tooth for this edit.

Shop dreamy cable-knit jumpers and wishy-washy wardrobe must-haves that will brighten up your day in the subtlest of ways.

Get to grips with the pretty pastels edit sharpish – it's finally cool to go pale again.