Fashion
Cara Delevingne Style File: Her Fashion Highlights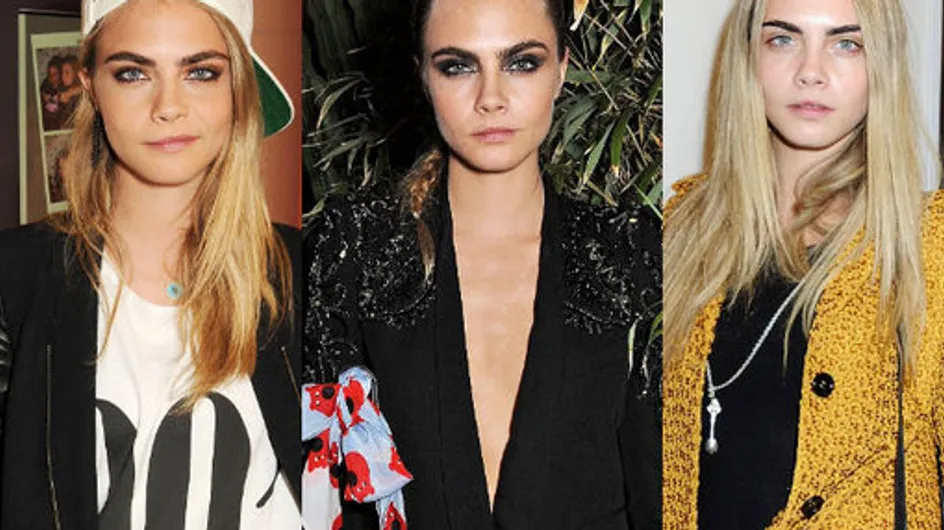 Britain's hottest supermodel Cara Delevingne knows how to bring the cool kids to the party.

And unsurprisingly, all for good reasons. This leading lady can look smouldering hot in revealing low-cut designer ensembles or super-cute in one-off tiger onesies.

Hey, not every supermodel can pull off these daring looks, no matter how gorgeous.

Her perfect sense of quirky style and neat mix-matchy looks are an industry hit! And luckily, with this style edit you'll be able to spot her hottest looks and start taking the same fearless fashion risks yourself.

Time to rock it like Cara ladies...

All images from Getty and Instagram.