​SPOILER ALERT!
It's the school prom and Hunter tells Neeta how he feels.
Lily is self-conscious about her prom dress, which exposes her scars. Diane and Tony tell her to wear what makes her comfortable so she turns up at the prom in ripped jeans and a t-shirt. She later tells Hunter that she's quitting school and Hunter calls Prince for help.
Myra encourages Cleo to move on from Joel. It doesn't quite go to plan when Cleo flirts with Warren and ends up working at The Loft for the school prom.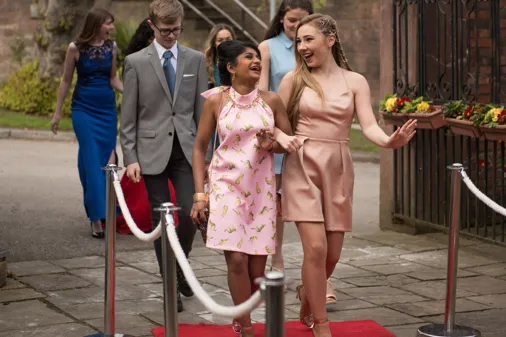 See album