SPOILER ALERT!
After his recent bad behaviour, a guilty Patrick attempts a huge display of affection to win back Maxine, but will it go to plan?

Cindy refuses to accept defeat as her and Mercedes go head to head for Browning's inheritance, but only one of them will be able to get what they want.

​Will Vincent find the courage to declare his true self, despite his fear at the repercussions?
​Meanwhile Carmel grows suspicious at Jim's odd behaviour and Sam vows to get to the bottom of Fraser and Trevor's relationship.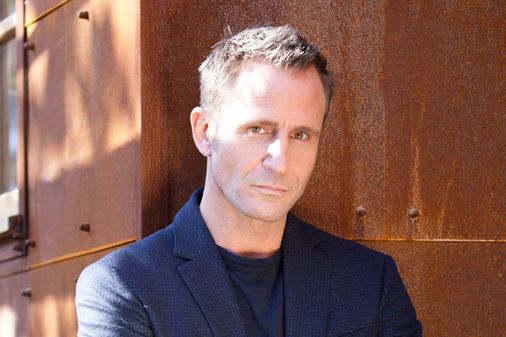 © Limepictures
Patrick tries to win back Maxine