SPOILER ALERT!
In order to save his skin, will Freddie by able to find Fraser's accounts?

Theresa's world is turned upside down as an old face returns, leaving Carmel wondering if she's made a monumental mistake.

John Paul is hit by canteen slop after entering a classroom, and it looks like Finn is the culprit.

With the wedding looming, Sinead struggles to contain her excitement, but will Diane feel the same way?

Ste helps Tony out with renovations to Attwell, and asks Fraser to loan him some cash when they find dry rot. Fraser tells Tony he can find him some cheap builders, putting 10k in a safe for the builders.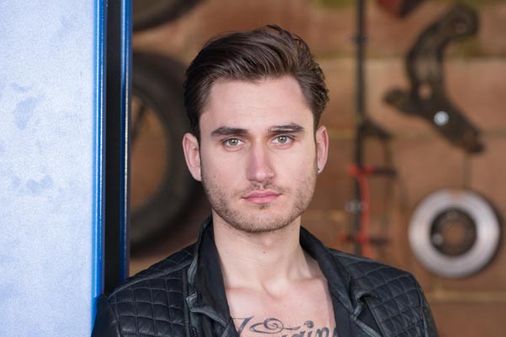 © Limepictures
Will Freddie be able to find Fraser's accounts?