SPOILER ALERT!
Grace struggles to watch Trevor flirt with Mercedes in an effort to scam her. Feeling heartbroken, Grace finally admits to Trevor how she really feels – but how will Trevor take the news? And more importantly Fraser?

Carmel is left distraught by recent events and takes her anger out on Theresa.

Realising that Cindy and Mercedes have a dark history, Dirk puts the pressure on Cindy, but will she reveal their shared secret?

​Elsewhere, Tilly struggles to hide her jealousy and Dodger reignites an old flame.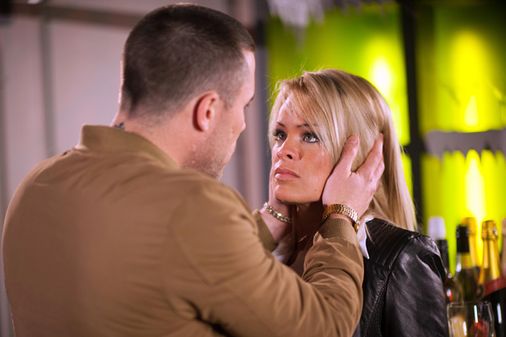 © Limepictures
Trevor asks Grace why she threw the wine