SPOILER ALERT!
Recent events put Sienna's malicious plan in jeopardy, whilst Darren remains oblivious as to what is really going on.
​Sam is desperate to uncover the truth behind the attack, but she finds herself at another dead end.

​As Trevor baits her, will Sam be able to keep herself in check? Meanwhile Tegan makes a shocking admission….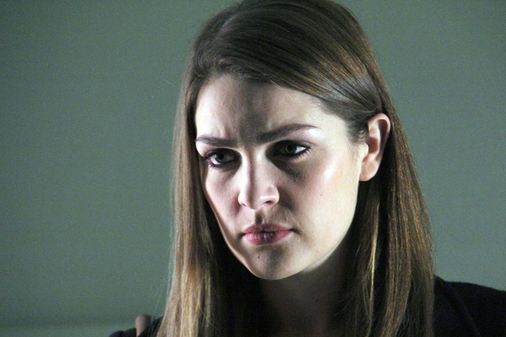 © Limepictures
Sienna's plan is in jeopardy