SPOILER ALERT!
Trevor faces jail for possession with intent to supply. He's fairly confident he'll walk free, but when Fraser learns of Trevor's betrayal, will Grace lose the love of her life forever? She finds out that Freddie told Fraser about their relationship, and is determined to get revenge.

When a devastated Sinead sees Freddie snuggling up to Lindsey, she becomes convinced they are sleeping together, and asks Robbie to help her get her revenge, making a terrible mistake in the process. She immediately regrets it and tells Ste what she's done…

John Paul tries to brave school after his malicious attack, but, despite his bravery, will the taunts continue? Or will Finn confess to his ghastly deed?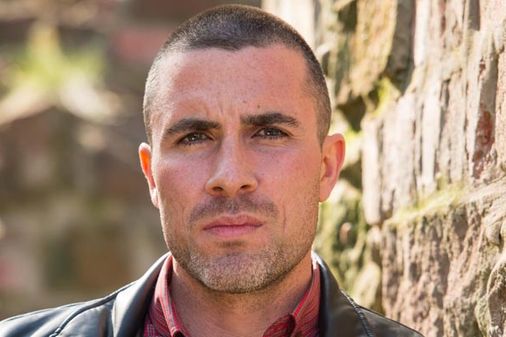 © ITV Pictures
Trevor faces prison