SPOILER ALERT!
When Sinead and Carmel rally around to receive charity funding, Diane is left devastated as she learns about her daughter's condition.

As Joe's suspicions increase, can he convince Lindsey to get concrete proof?

Will Tony's restaurant review go without a glitch?

Ste's left feeling more alone than ever, and is Phoebe getting jealous?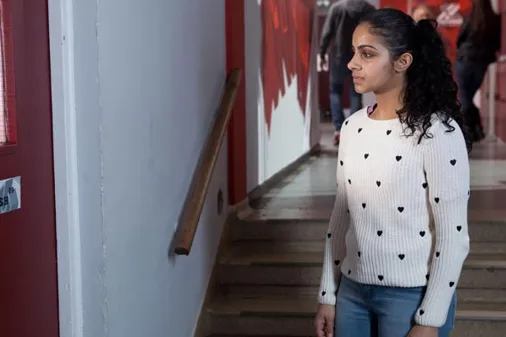 © ITV Pictures
Tony attempts to play matchmaker
See album