SPOILER ALERT!
Is Nico about to rumble Patrick's big secret?

Meanwhile, Dodger takes matters into his own hands when Patrick gets too close for comfort.

​Myra is a shoulder to cry on for Holly and Dirk but her good intentions end up having heart-breaking consequences.

Tom makes a shocking discovery.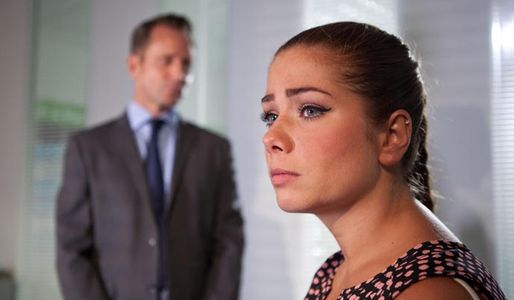 © Limepictures