SPOILER ALERT!
As Grace's hatred for Mercedes increases (especially now that Mercy's in the money) she ensures Trevor's malicious plan is in full swing.

Carmel believes she has found the answer to her prayers, but will Jim agree to her plan?

When Leela confronts Tegan about her findings, will the true identity of Rose's parents revealed?

​Sinead feels pushed out by a surprise arrival in the village, and the truth about Fraser threatens to be exposed after his cover is blown.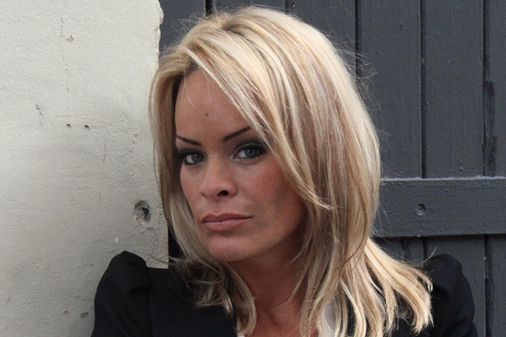 © Limepictures
Grace's hatred of Mercedes increases