SPOILER ALERT!
Fraser is furious that he once again has to cover up Grace's mess, but does he have bigger things to be concerned about.

Jason's terrified as he is held by the police, protesting his innocence as Sam tells him about Maxine's accusations, especially when Sam charges him with a crime.

Tegan is mortified to find Leela has set her up on a date with Dodger, especially since Dodger thought his date was with Leela.

Maxine is left feeling that everything is her fault, especially when Sandy and Jason see her in the village and beg her to drop the charges on Jason.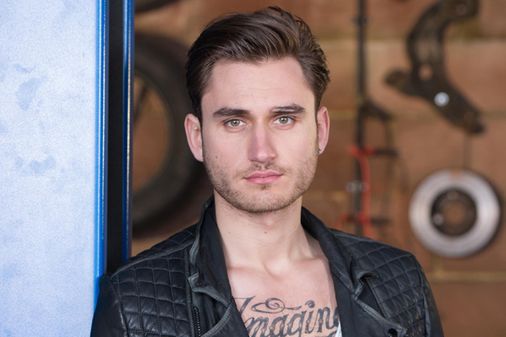 © Limepictures
Freddie is furious he has to cover Grace's mess