SPOILER ALERT!
Will Maxine stick by Patrick, despite his callous remarks?

Tensions run high between Blessing and Dennis as a speed-dating event brings home their feelings for one another.

Meanwhile, Blessing is gobsmacked as her past begins to haunt her.

Holly tries to hide the truth about her infidelity and makes up with Jason, but how long can she keep this secret?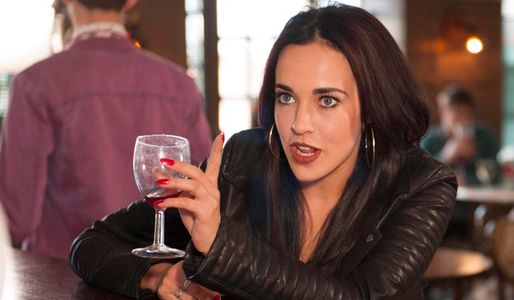 © Limepictures