SPOILER ALERT!
Despite her denials, Frankie's relationship is now on the line, but will anybody save the Osbornes from breaking apart?

Dodger begs for Maxine's affections, but how will she respond?

Grace befriends heartbroken Ruby and Theresa, but does she have an idea up her sleeve to get revenge on her cheating ex?

​Meanwhile Jason seeks Ziggy's advice as to how he can bulk up.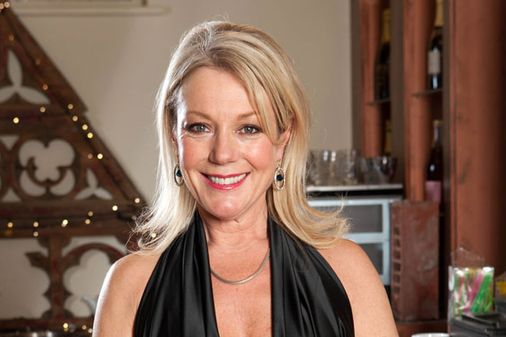 © Limepictures
Frankie's relationship is in trouble