It's official! All the beautiful Hollywood hunks are officially becoming fathers, as Ryan Reynolds and Blake Lively are the latest couple to announce that they are expecting!

The 27-year-old actress announced the news on her site, Preserve, after sharing snaps of pregnant women enjoying an outdoor party with the final one being a picture of herself taken by her brother, Eric.
The foreword before the snaps read: "Preserve at its core is about family. Family is the single word our founder, Blake built this home on. We have something for men, for women, for the old, but we realised, we don't have anything for the new. With family on our mind, we looked to the origin of it all – to the women in our lives who are right there, at that special moment; at the creation of family."

Yeah yeah it's all a bit pretentious, something we already knew all too well about Blake Lively's website site, but we couldn't be happier for the Gossip Girl star's great news! Although the couple haven't released a statement, it's clear that Ryan Reynolds must be pleased with the news, since he has been pretty vocal about his desire to have kids. Telling Access Hollywood, he said: "I would like that. I mean, we'll see. One is great, six is great. It all depends on what happens."

This news comes only a few days after Mila Kunis and Ashton Kutcher announced the arrival of their first bundle of joy, who they have named Wyatt Isabelle Kutcher.

What do you think Ryan and Blake will be having? Boy or girl? Tweet us @sofeminineUK!

This article was written by Emmy Griffiths. Tweet her @emmyfg!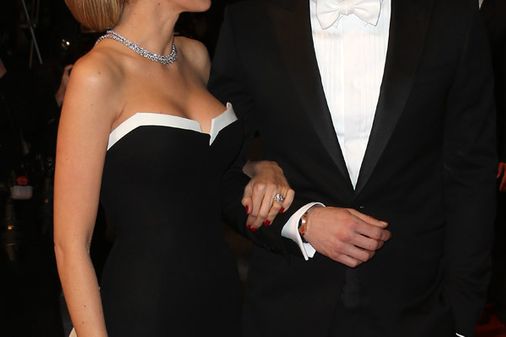 © Getty
Check out these famous baby bumps from times gone by! So radiant!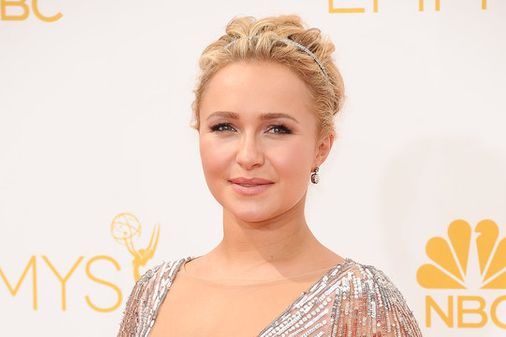 © Getty
Liked this article? You'll like these too!
50 Hottest Celebrity Dads

The Ryan Gosling Aftershock: How One Baby Turned ALL Women Crazy

27 Weird Celebrity Crushes We Can't Quite Explain