Britney, 32, who's on the brink of kicking off her Las Vegas residency on Dec. 27 has become a journalist's least fave interviewee this year.
You'd think all the years dealing with press and with the army of people around her she'd be a pro at interviews by now. But, quite contrary, it seems all those years of being in the public eye has made for an uneasy Brit.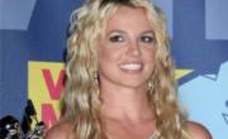 Tribune entertainment writer, Luis Gomez asked a handful of colleagues who their worst interview of the year was. The response? Ms. Spears.
One reporter even went as far as to say that he would have rather "spent time with a corpse."​ Ouch.
"Least favourite interview this year was Britney Spears. She was not at all interested in her own new album, her new single or her Vegas residency show" Jamar 'J Niice' McNeil of Chicago's B96 The J Show told Gomez.

"She wasn't interested in the interview. Why'd her label make her do this? Waste. I would've rather spent that time with a corpse. No, like really. A corpse 'off gasses,' might twitch, decomposes, bloats — pretty interesting stuff. Britney Spears? Two words: Nothing there."

Christopher 'Brotha Fred' Frederick of 103.5 Kiss FM's Fred + Angi In The Morning show said, "While I wouldn't say it was my least favourite as we are always happy to talk to Britney Spears, she just seemed disconnected."
He added: "It was difficult to get more than a 'yes' or 'no' from her. But she did tell us she 'never' lip syncs, and that surprised more than just us as it made national news."

And Michelle 'Showbiz Shelly' Menaker also of B96′s The J Show also shared the same views. "The worst interview of the year had to be Britney Spears. While she has catchy songs and cool music videos, it was almost a struggle for her to form a sentence" she said.
"She might have been nervous, but it was tough for her to elaborate on things as simple as her new Vegas Show."

​Poor Brit! With the spasm of publicity following her you can't really blame the songstress for not fitting the 'celebrity profile' everywhere she goes.
​​If you really want to test Britney's interview skills out for yourself nab a meet-and-greet package for a modest $2,500 (Yea, we're going to pass on that one, thanks.)
What do you think - are these reporters being haters? Tweet us @sofeminineUK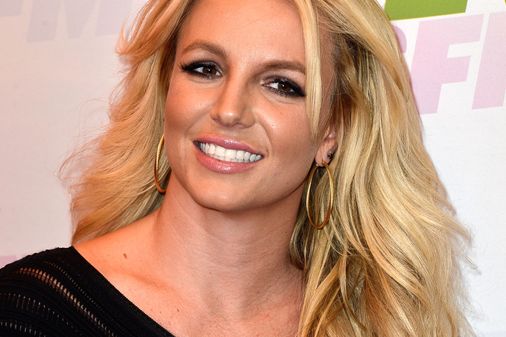 © Getty Images
Britney Spears