The second 50 Shades Of Grey trailer shows the innocent Anastasia get seduced by Christian Grey over and over, and it's not hard to see why she's smitten. Dakota Johnson and Jamie Dornan prove they've got the chemistry needed to make this film one hell of a scorcher.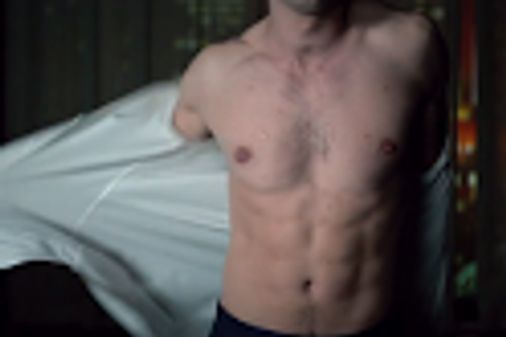 © youtube
50 twarzy Greya - trailer
Apart from all the S&M, sexual tension and steamy kisses in the lift, there's one more thing to get excited about. The music. The trailer features the sultry vocals of Beyonce with her track 'Haunted' which will give you goosebumps if nothing else does.
You might also like:
The Best Hair Trends For Spring Summer 2015
The Secret Signs Of Aging - And How To Stop Them