The chart masterminded by 9gag is based on average penis sizes around the world. They don't say how exactly they happened upon this information, but we're guessing there's one very happy lady out there somewhere - and a few disgruntled men.
However, one of the most disappointing thing about this chart is that the UK doesn't actually feature. Lets just assume that Germany goes as a base point for all us European countries and thank the lord for our good fortune in life.
Just take a look:
Tweet us and tell us you're feeling about this life-changing news at @sofeminineUK.
Check out these sex positions in our kama sutra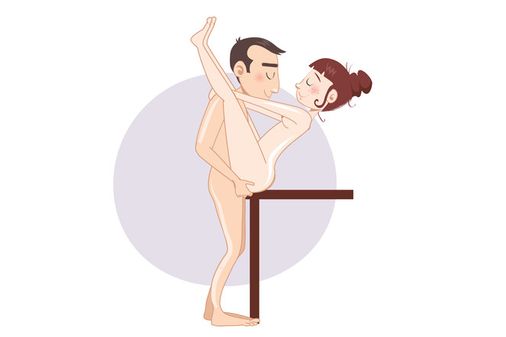 100 sex positions | Kamasutra sex positions
You might also like:
Is This The Creepiest Product Ever? The i-Pad Case You Can Have Sex With...
The Best Blow Job Tutorial You Will Ever Witness