When you're picking the hairstyles for your bridal party it's actually pretty important to have a good idea of what you're doing with your own first (fine, yeah, so it is kind of all about you.) Their hair needs to compliment your own - you guys *will* pull that Pinterest worthy bridal photo - but without taking the attention away from your own.

There's also the decision of whether you go for a solid 'one-look-fits-all' or pick a theme - like braids - and let each bridesmaid run with their individual style based on that. AKA, there's a lotta of thinking to be done. So we've put together 50 of the best bridesmaid hairstyle ideas to get you super inspired.
Half Up Half Down
Half up, half down hair is a versatile look that works for both formal and casual dress styles. This style is one of the prettiest options for bridal hair, and it's great for the evening too, as it means hair is off the face, yet still flowing and romantic.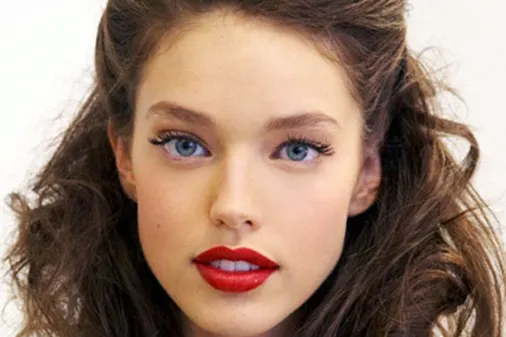 © pretty designs
Bridesmaid hairstyles
See album
Simple Do
If your wedding isn't so formal you should go for a style that's casual, yet fitting for a wedding. These hair styles tend to be simple, but very effective. A great option if you want your BMs to all have the same do, as it's pretty easy to do.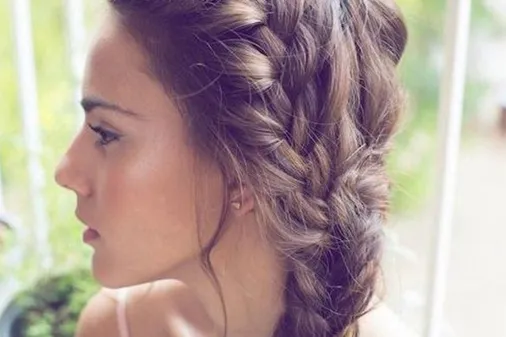 © Sharon Kahana Photography
Bridesmaid hairstyles
See album
Updo
Updos are not for brides alone, they are a great idea for your bridesmaids too. Updos are a great option, because the look is so versatile and always looks beautiful and elegant in pictures.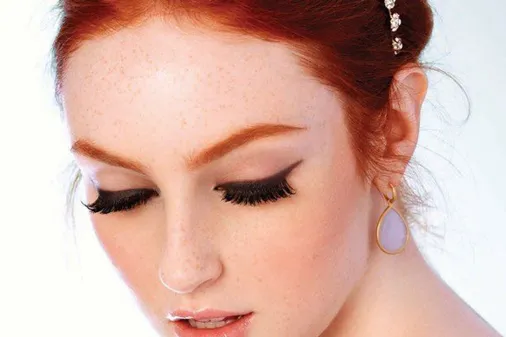 © Glow.shopper
Bridesmaid hairstyles
See album
Side Swept
Simple and very effective! Side swept waves work beautifully for bridesmaids. It adds a touch of old Hollywood glamour, which is always a good look. So if you are going for curly hair look, whether it's structured vintage waves or looser, beachy waves be sure to sweep it to the side. This look works perfectly with boobtube dresses or one shoulder dresses.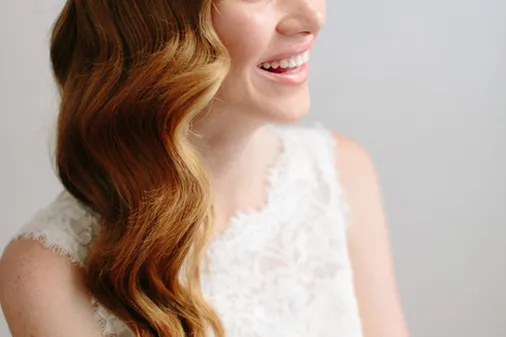 © greylikeweddings
Bridesmaid hairstyles
See album
Short Hair
It's bound to happen, you're going to have at least one bridesmaid with short hair, and although this might seem like a disaster, it really isn't. So before you go reaching for hair extensions, have a look at how these women are rocking short hair so beautifully.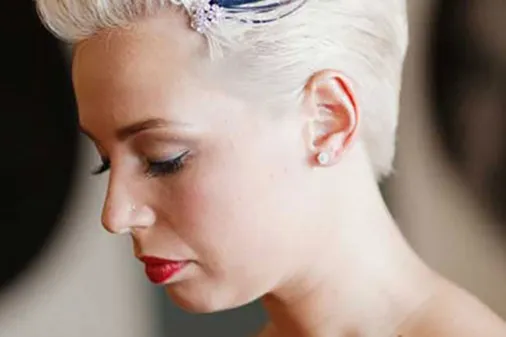 © Shorthaircut
Bridesmaid hairstyles
See album
See all the looks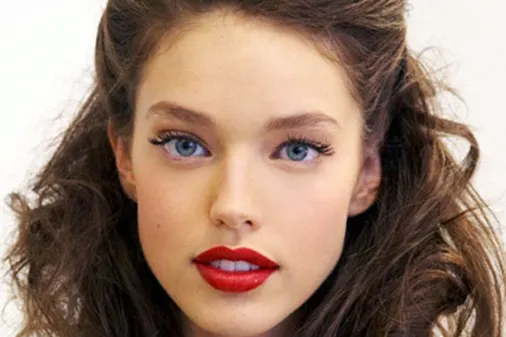 © pretty designs
Bridesmaid hairstyles
See album
Are you inspired? Tweet us @sofeminineUK!
​This article was written by Tolani Shoneye. Follow her on @tolly_t
You Might Also Like...
22 Brides & Bridesmaids Who Were Totally Owning It

50 Of The Best Wedding Hairstyle Ideas For Your Big Day

The Ultimate Wedding Checklist: What Every Bride Needs For Her Big Day!