All articles by: Marian Buckley
Check out our Male Makeover Assistant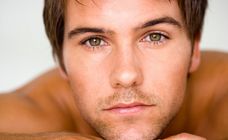 You can upload your own photos or use our very own catwalk virtual model to create a whole new look. Come and play!
Design Classic: The Loafer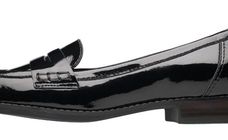 Footwear is not all about fads, some classic styles seem to defy fashion trends and become wardrobe staples. The loafer is just such a shoe - invest in a pair and you will be...
Boys in blazers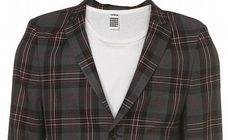 Boys in blazers are everywhere! There are so many styles to choose from this season, it is easy to find the one that will work for you. If you like the military look, opt for...