Charles Saatchi has claimed recent photos of him grabbing wife Nigella Lawson's face were not what they seem.

The art dealer has insisted he was twisting his wife's nose to simply pick out some snot.

The 70-year-old insisted: "Even domestic goddesses sometimes have a bit of snot in their nose. I was trying to fish it out."

Other shocking photos showed Charles with his hands around a tearful Nigella's neck as they ate at London Mayfair's Scotts's seafood restaurant.

Nigella, 53, was seen wincing before wiping her eyes with a napkin.
But Charles insisted the pictures made the incident look worse than it was.

He told the Evening Standard: "There was no grip, it was a playful tiff.

"The pictures are horrific but give a far more drastic and violent impression of what took place.

"Nigella's tears were because we both hate arguing, not because she had been hurt. We had made up by the time we were home."
Nonetheless, Charles was later cautioned for assault on his wife of 10 years.

Scotland Yard said a 70-year-old man "voluntarily attended a central London police station and accepted a caution for assault".

Nigella has since left the £12million Chelsea home she shared with Charles and has spent the past week renting a flat in Mayfair.

It's thought the popular TV chef is planning to spend some time in America, where she hopes to launch her series The Taste.

A friend told The Sun: "She wants some space between her and Charles. The Atlantic Ocean should do it.

"They are not speaking and she wants to get out of the media glare. Her profile isn't particularly high over in Los Angeles and she can easily blend in there."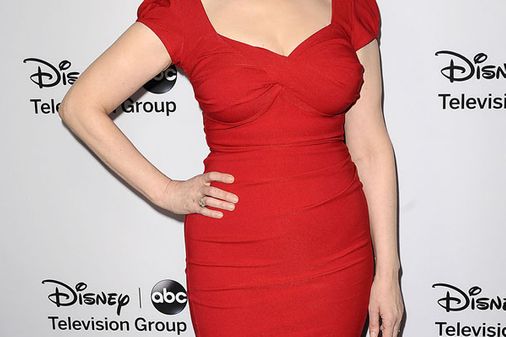 © Getty
Nigella Lawson