Entertainment
30 cute photos of Victoria and David Beckham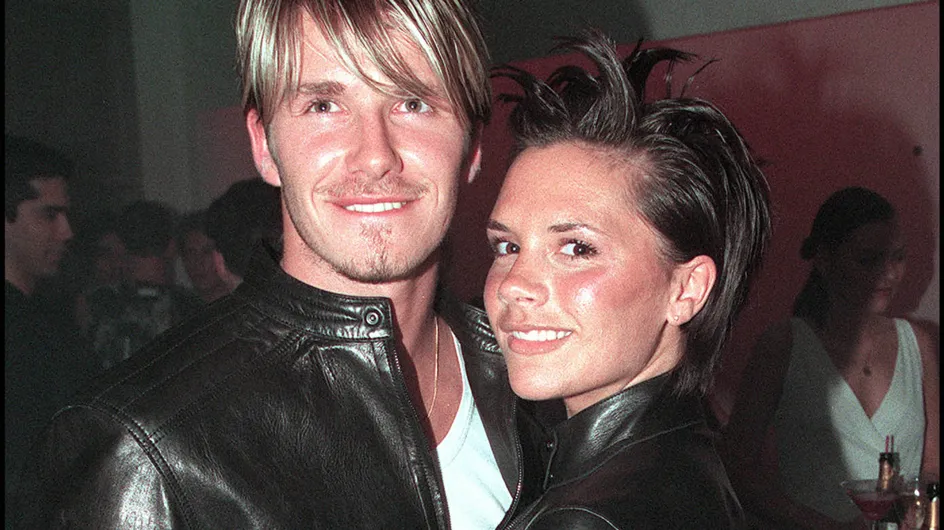 Victoria and David Beckham have been together since 1997 and have been married since 1999. Their relationship has awed and fascinated everyone around the world. 
They're a match made in heaven. She's a beautiful woman who's dominating the fashion scene while he's a distinguished professional football player. 
Together, they have overcome all obstacles and have four beautiful children. 
Here, we look at the cute photos the paparazzo has taken of them throughout the years.