Harry Styles and Kimberly Stewart are rumoured to be dating after they were spotted out for dinner and then again the next morning.

Harry, 19, was seen leaving LA's Dan Tana's Restaurant with the blonde mother of one, along with her rocker dad Rod Stewart and his wife Penny Lancaster.

Is there anyone Harry isn't mates with?!

The 1D star was in town to watch Rod's gig at the Troubadour and even tweeted the man himself after the concert.

He wrote: "Pal @calaurand directed @rodstewart at the troubadour the other night. Great show, you can watch it."

According to Hollywood Life, Harry and Kimberly were seen kissing and holding hands at dinner.

A source told the site: "Harry has had the hots for Kim for a long time, he has always had a crush on her, and she totally gets him and his sense of humour."

The meal must have gone well as the whole clan left together to go back to Rod's house, with Harry not emerging until the next morning.

The young singer was then seen at a local Starbucks with his new 33-year-old pal.

An insider for E! also confirmed the match-up: "They were introduced by a mutual friend who set them up.

"Kim is very strong willed, she goes for what she wants and Harry appreciates that. It is a very new thing and we'll see where it goes."

With an age gap the same as the one Harry shared with ex-girlfriend Caroline Flack, people can see a future between the two of them.

The insider added: "She is exactly his type".

Watch TMZ's video of the pair leaving the restaurant with the rest of the Stewart family and you can see how comfortable they all seem together...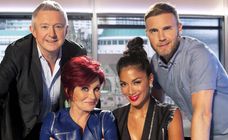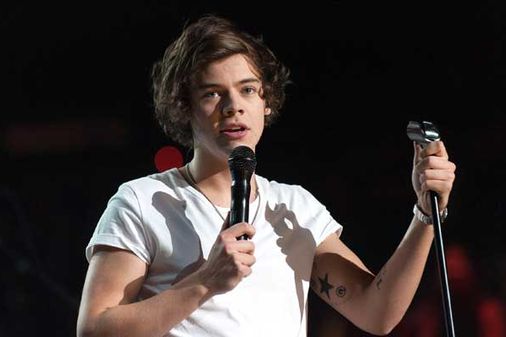 © Getty
Harry Styles