Cory Monteith's tragic death at the age of just 31 shocked friends, family and Glee fans alike.

With an autopsy revealing that his death was caused by a combination of heroin and alcohol, questions were inevitably raised over Cory's battle with addiction.

After two stays in rehab, many thought Cory had sunk back into his old ways because he was hanging out with old friends.

The mates he spent his last few hours with were thought to have been a bad influence - drug users from his past.

But Andrew McIlroy, Cory's acting coach, has spoken out to defend the group.

He revealed to People: "They weren't strangers, they weren't bad guys. They were longtime sober friends.

"Cory knew them maybe 10 years. Essentially, he had spent time with [them] as sober people."

Andrew also addressed claims the actor was living two lives - one of a clean, successful actor in Hollywood, the other of a substance abuser in Canada.

He explained: "There was no double life up here...He was just recently out of rehab and he was good. He was happy to be breathing fresh air and putting in full days and being active."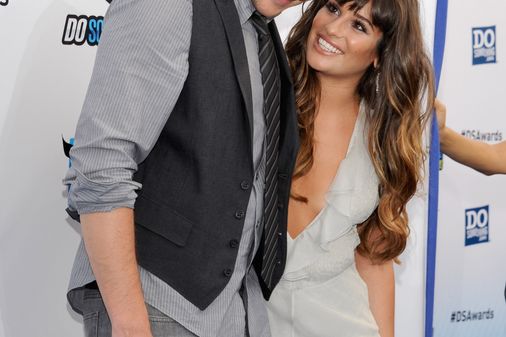 © Getty
Cory Monteith and Lea Michele
What led to Cory's decision to take drugs on the night of his death on 13th July is unknown and friends and family, including his girlfriend Lea Michele, are all devastated by the loss.

Lea finally broke her silence on Cory's passing on 29th July, when she tweeted a picture of the couple together.

She posted: "Thank you all for helping me through this time with your enormous love & support. Cory will forever be in my heart."

Since then she has appeared to make efforts to get back to some semblance of normality, joining the cast of Glee to work on Cory's memorial episode.

Lea tweeted from the set: "First day of glee today..And at my first wardrobe fitting for Rachel Berry for Season Five! I've missed her so much."

She followed it up yesterday with a picture of her as Rachel with the caption: "Feels so good to be home #GleeSeason5."

The 26-year-old was also spotted with friends attending the baby shower of pal Jamie Lynn Sigler last week.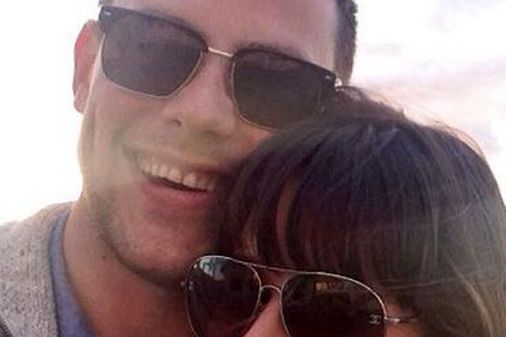 © Twitter
Cory Monteith and Lea Michele