Taylor Swift's new boyfriend seems to be having a positive effect on the young star.
​
The singer is reportedly hooking up with American actor Matthew Gray Gubler - but she wants things to be different this time around.

As she gets closer to Matthew, serial dater Taylor is also moving towards a reconciliation with One Direction hunk and ex Harry Styles.

It appears this is down in part to her having a new man in her life.

A source told Now magazine: "She had bad press for falling for the wrong guy, so she's doing things differently this time."

This may be why the couple have kept things so under-wraps, with no official word on the relationship.

Rumours started back in July when it was believed Matthew spent Independence Day celebrations with Taylor.

She posted photos to her blog of her 4th July party at her house on Rhode Island - this included snaps of herself and a group of pals sporting some patriotic face paint.

Coincidentally, the 33-year-old actor also posted a photo of himself on his WhoSay wearing some very similar paint.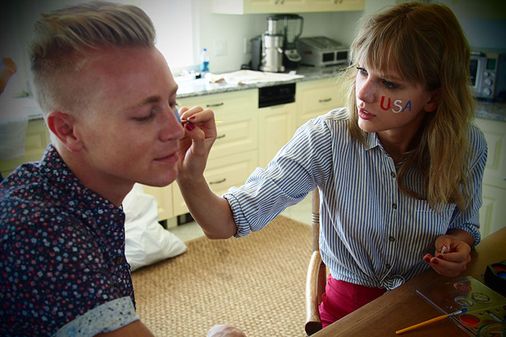 © Getty
Taylor Swift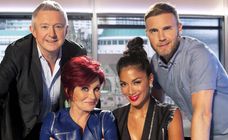 Adding fuel to the rumour fire, Matthew later deleted the picture.

He had also tweeted at the time about a trip to New England, where Taylor's house is.

So, with these two dating for three months now, it seems Taylor is finally ready to bury the hatchet with Hazza.

A friend told The Sun: "Harry was ready to move on months ago and tried to remain friends, but Taylor hadn't let go of what happened."

Taylor has been touring with Harry's best mate Ed, who's been careful not to talk about the One Direction heartthrob.

The source continued: "Ed didn't mention Harry for a while, but over the past few weeks Taylor started bringing him up.

"She made it clear that she didn't want frostiness between her and Harry any more. She feels she has moved on to a better place - and Harry should know that."

Harry's agreement not to include Taylor in 1D's new movie This Is Us has also helped to thaw tensions between them.

With Taylor loved-up and Harry playing the field, maybe these two can finally be friends...or at least civil.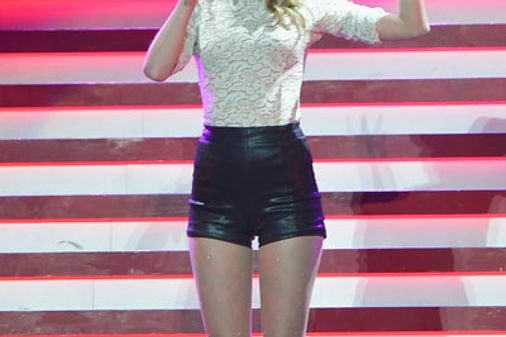 © Getty
Taylor Swift