Lisa Kudrow doesn't regret having plastic surgery; in fact, she says getting a nose job was "life altering."

In an interview with The Saturday Evening Post the TV veteran said: "It was life altering. I went from, in my mind, hideous to not hideous. I did it in the summer before going to a new high school.

"So there were plenty of people who wouldn't know how hideous I looked before. That was a good, good, good change."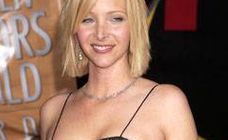 At 16 the former "Friends" star made the decision to get the procedure done. The actress said she decided to go through with the surgery after her two best friends decided they didn't want to be friends with her anymore.

"That happened in the seventh grade when we moved from sixth grade to a new school. So they knew some people, and I didn't. Eventually they got tired of me being a tag-along. They said, 'For your own good, you need to see what would happen if we weren't here.' It was brutal. Very hard," she says.
But the actress didn't just discuss her nose job in the interview. She went on to speak about a variety of topics, including fame.

"In college there was more anti-Semitism than before college, because there were people who never met a Jew before," she explains. "A friend of mine, when she found out I was Jewish, said, 'Really? Oh, I don't like Jews.'"
She also opened up about her expectations of fame: "I had always thought that fame would give you permission to lighten up on yourself. If everybody else likes you, you could finally have permission to love yourself. It's not true," she says.

The actress now gives advice on her series "Web Therapy" and is guest starring on ABC's "Scandal." It's clear that Kudrow doesn't need to have 'mean girls' in her life now; she's doing just fine without them.
We think Kudrow is beautiful on the outside and the inside, but we're happy that she's more confident after making a personal decision to get a nose job.

What do you think about Kudrow's interview? Tweet us @SofeminineUK.
Check out these other stars who've had nose jobs: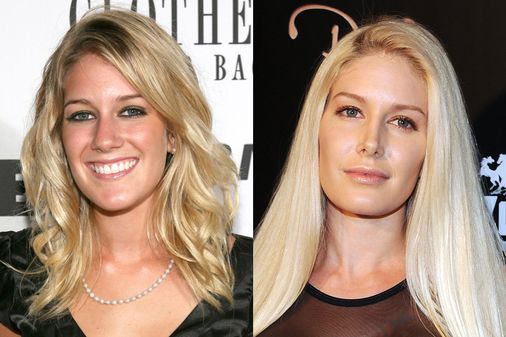 © Getty
Heidi Montag