Selena Gomez has opened up in a rare interview that touched on her ex-boyfriend Justin Bieber.

The singer generally avoids talking about her on/off ex, but when it comes to the music she'll share a little more.

The 21-year-old has admitted that two songs taken from her album Stars Dance were especially painful to make.

Love Will Remember and Forget Forever were written about her relationship with Justin and recording them was not easy.

She told Saturday Night Online: "Both of those are really strong tracks and very fun and emotional as well."

With Love Will Remember containing an intimate recording of a voicemail message from her one-time love, it presented quite a challenge for the singer.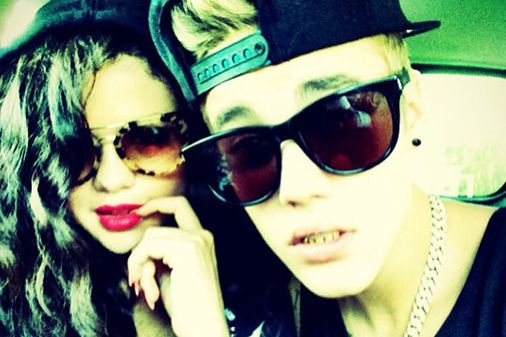 © Instagram
Justin Bieber and Selena Gomez
Nonetheless, it was ultimately a positive experience for Selena.

She said: "It was really liberating."
Selena also recently spoke about the track to InStyle.

She revealed: "Obviously, Love Will Remember is a personal song to me and I don't really need to say anything.

"I think my fans will get it. I think people will figure it out themselves.

"I'm sure he'll like it too."

On the track we hear Justin telling Selena he loves her "so, so, so much" and that she is his "princess".

The voicemail ends with him saying: "You're the love of my life; you deserve all the love in the world."

The lyrics go on to question his "broken promises", so we can see why the track was tricky to record.