Simon Cowell is said to be preparing for fatherhood.

The 53-year-old music mogul is allegedly expecting a baby with New York socialite Lauren Silverman.

Sources have claimed to Us Weekly that Lauren is "around 10 weeks along".

Lauren, 36, is reportedly estranged from her husband Andrew Silverman.

The source alleged: "Lauren and Andrew have been unhappy in their marriage for some time, and their divorce has been in the works for a while

"As their marriage deteriorated, she and Simon became close."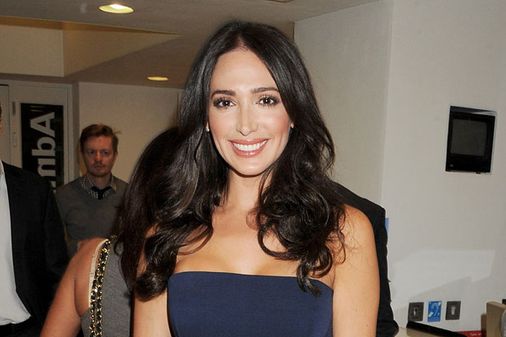 © Getty
Lauren Silverman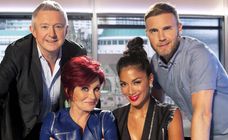 ​If it's true, the story is particularly shocking as Simon has never been keen to settle down and have children.

He said in 2009 about family life: "God, no. I couldn't have children. If I had them here drawing on the walls I'd go nuts.

"With kids, you've got a routine you can't escape from. You've got to be up at a certain time. Got to listen. When all you want to do is sit in a corner thinking."

But by 2012 it seemed his opinion had changed a little.

He admitted: "I do really, really like kids, because I can talk to them and listen to them. The problem has always been how much time you need to devote to bringing up kids.

"I've always dedicated all my life to work, and at 52, I've probably missed the opportunity."
Simon's reps were unavailable for comment.