Australian Andreja Pejic became a high-fashion darling in 2011 when she rocked womenswear for Jean Paul Gaultier and Marc Jacobs runways. Her androgyny was a welcomed surprise and she was sought after by A-list photographers, designers, and magazines. She enjoyed a lot of success modeling both men and women's fashion.
​At the time she identified as a male model but, as she revealed in an interview on Style.com, she had always known who she really was at the ripe age of thirteen and understood that a momentous surgery would be in her future.
Nine years later, the 22 year old, Andrej, added a subtle but life-changing "a" to her name and re-introduced herself to the world as Andreja Pejic. She then exclusively announced to People.com that she had undergone sex reassignment surgery earlier this year to complete her transition. We applaud her bravery and willingness to become a role model for all women!
Check out Andreja's stunning high fashion journey below!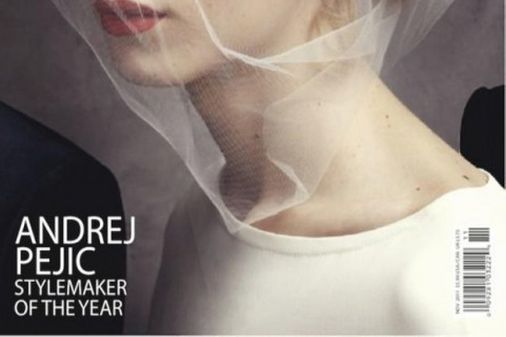 © Gavin Bond
Out Magazine Winter 2011
What do you think of Andreja's journey? Tweet us @sofeminineUK
You Might Also Like...
We Thought These Were Just Pretty Paintings... Then They Blew Our Minds!
Are These The Most Amazing Street Art Pictures Of All Time?
This Video Will Make You Rethink How You See Homelessness For Good