TOWIE's Arg says sex with Gemma Collins is his best ever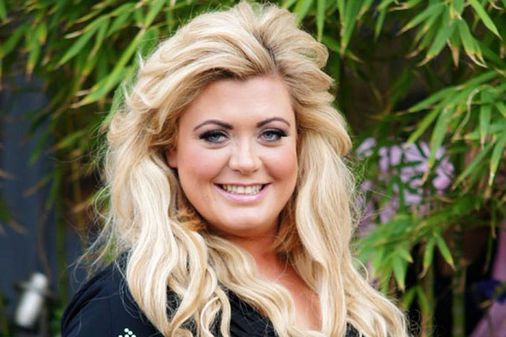 Gemma Collins TOWIE
Viewers of the reality show saw the pair in a heated argument at the end of season four after Arg made comments about Gemma's weight - but it appears they quickly kissed and made up.
In fact, it was the night after their showdown in Marbella that they first slept together.
Arg told Heat magazine: "We had a couple of drinks but we weren't drunk. We got to my hotel room and she made me go downstairs and get her a brandy and coke.
"I came upstairs and she's lying in bed in her silk and lace..."
And Gemma - who says she's "always got nice underwear on" - was in control of the music.
Arg, 24, continued: "She was playing the Backstreet Boys! It was magic."
The smitten couple recently went on holiday to Turkey together and 31-year-old Gemma gushed that they're "like magnets...we've just got that chemistry."
Arg replied: "I think she's a beautiful girl, very sexy and I love her curves.
"It's the best sex I've ever had."
This is definitely a case of too much information...