Entertainment
The best dressed list at the Oscars 2018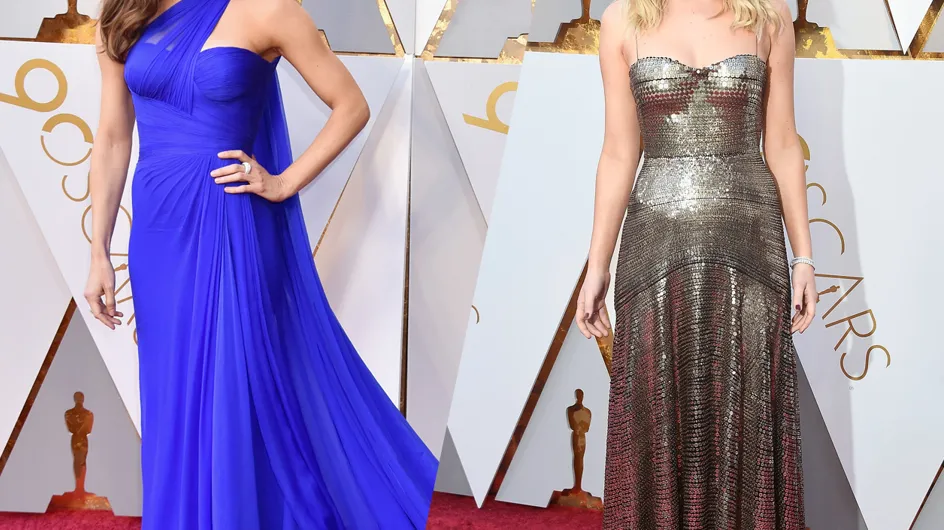 On the 4th March 2018, celebs gathered for the 90th Academy Awards, held in Los Angeles. 

This evening, of course, celebrates the best performances of the big-screen, but it is also the biggest opportunity for the A-listers to create a magnificent fashion show on the red carpet. 
Jennifer Lawrence, Nicole Kidman, or Jennifer Garner... who do you think wore the most beautiful outfit at the Oscars in 2018?