Quizzes
Cute baby animals: 100 reasons to go 'Ahhhh'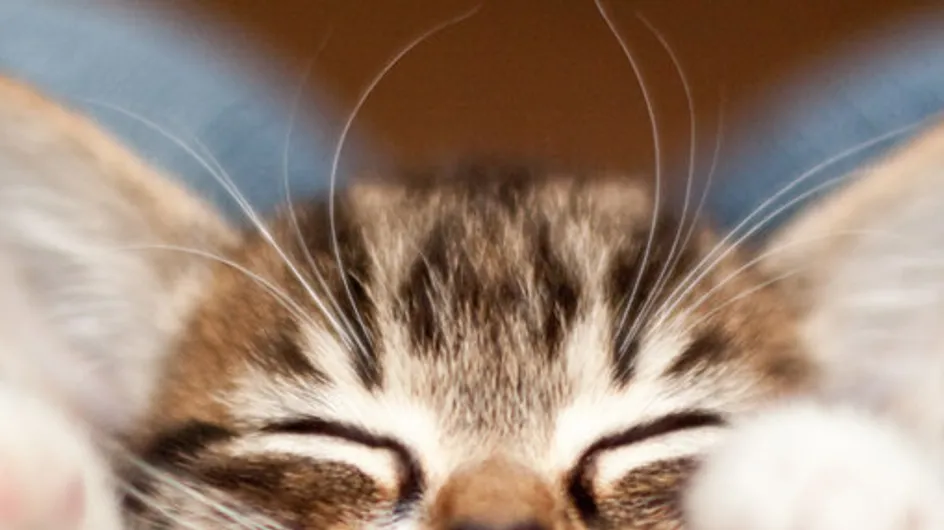 Sometimes there's nothing we like doing more than clicking through pictures of cute baby animals. No shame in that.

That's why we've rounded up some of the fluffiest, cutest and downright adorable infant wildlife for you to ooo and ahhh over.

From hamsters on swings to chicks on bikes, monkeys on branches and puppies in flowerpots, this gallery contains a whole load of cute!

First up is this cosy critter. Looks like someone needs a tummy tickle!