Women in Focus
20 Books That Will Make You A Stronger Woman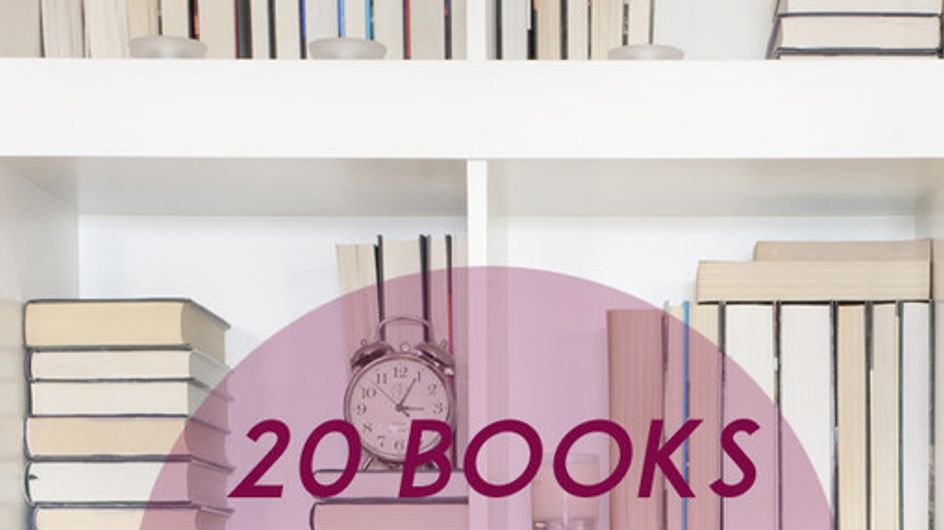 Use the left and right keys of your keyboard to navigate the album


These are must-read books that will lift you up, make you feel alive, feed your inner feminist, strengthen your connection to other women, and simply prove how goddamn good female authors are!

Self-help books aren't the only books that can motivate you when you need a boost. Sometimes a good piece of fiction can build character and solidify your values as a woman.

If you're in a rut and need a some food for your soul, these 20 books will leave you feeling inspired and ready to take on any challenge!