Women in Focus
100 Quotes About Embracing Change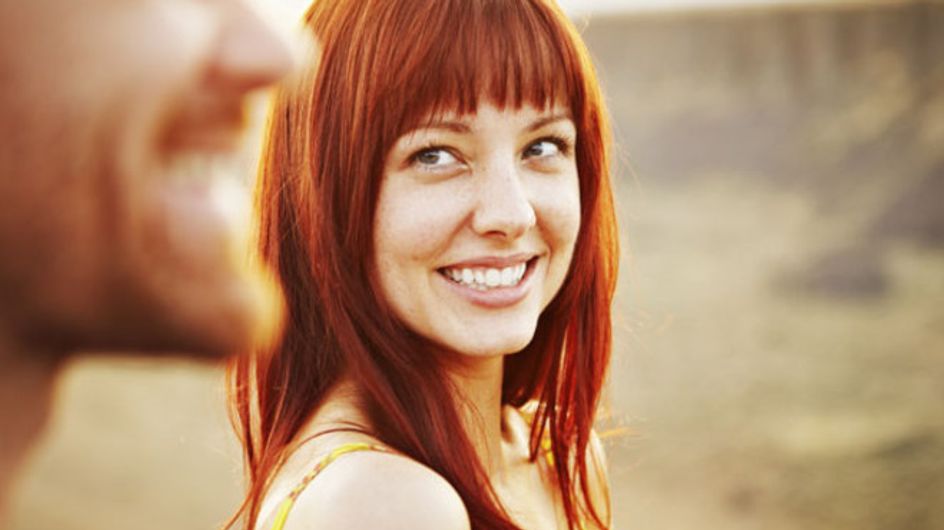 Use the left and right keys of your keyboard to navigate the album


Change is scary but it can also lead to wonderful experiences, moments, and people.

Whether it's a new job, relationship, or solo move across the country, learn how to embrace the thrills change tends to bring. And remember, it's proof that you're growing and moving towards the person you've always wanted to be and the life you've always wanted to have.

To help you along your journey, we've compiled 100 quotes that celebrate life's unexpected surprises and give you the confidence to face them head on!

Images via Getty and We Heart It.