Entertainment
20 Page Turner Books You Will LOVE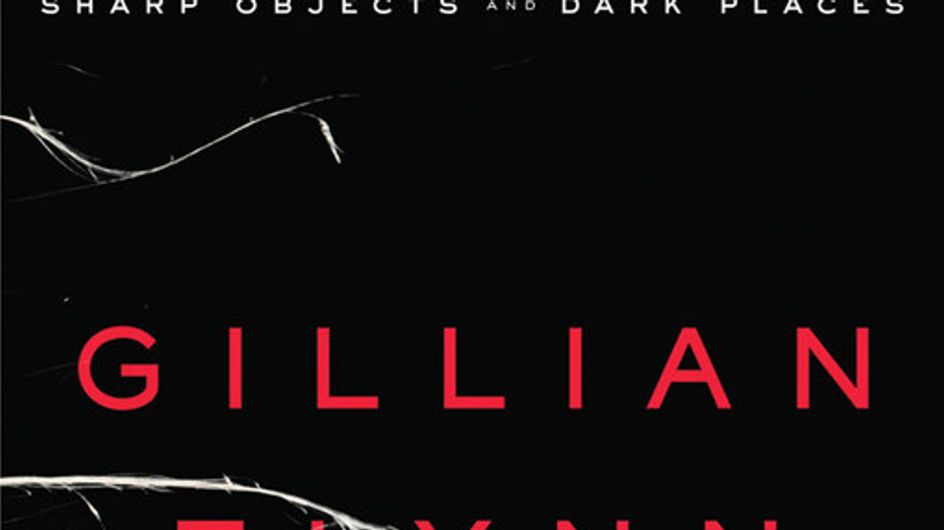 Use the left and right keys of your keyboard to navigate the album

Gone Girl, arguably the most anticipated film of the year, is premiering today. With the promise of full frontal from star, Ben Affleck, and a new plot twist that will be even more shocking than the original, fans of the book are in for a treat!

What we all loved about Gone Girl is that it's an addictive, fast-paced page turner that you can finish in less than a day! So when you step out of the cinema this weekend, take a quick detour to the book shop and pick up one of these 20 novels.

We promise you'll be forgetting about Gone Girl 10 pages in!