Entertainment
Anthony Joshua: The Swoon-worthy Photos That Will Knock Every Girl Out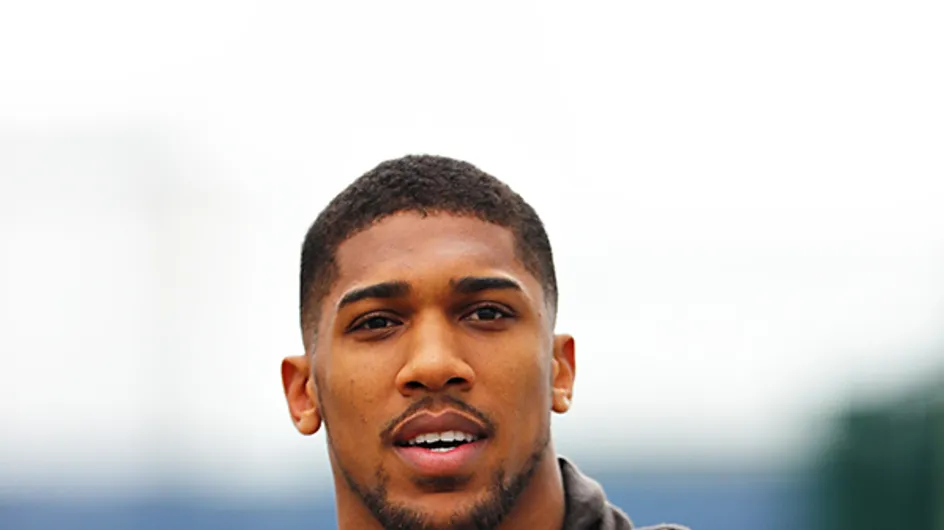 You don't have to be a boxing expert to know all about Anthony Joshua. His latest fight saw him crowned world heavyweight champ after a tremendous knockout against Klitschko in the 11th round but he's not about to let that £15 million win go to his head. He remains humble as ever, still using his local launderette and enjoying dinner dates with him mum. Swoon! 
We felt it would only be right to give credit where credit's due, and dribble all over ourselves in the process, by compiling a fan girl album. For work purposes obviously. AJ, if you're reading this, we'd happily do all your meal prep for you and we'd never get tired of washing that kit should the launderette shut up shop, we use a really, really nice fabric conditioner. When should we have stopped? 
Without further a do, we give you the beautiful chiseled cheekbones of Anthony Joshua... you can thank us later.
By Lareese Craig