Entertainment
The Worst Celebrity Photoshop Fails Of All Time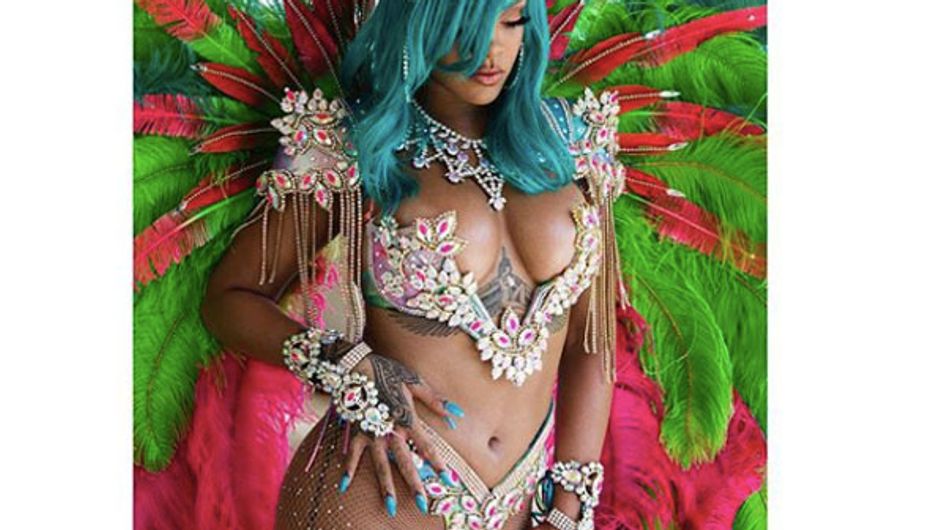 Use the left and right keys of your keyboard to navigate the album


While it's a part of a celebrity's job to look their best, just like us mere mortals it seems sometimes they too suffer a confidence dip and need a little help from Photoshop before posting that 'perfect' selfie on Instagram. 
The only trouble with that? Some celebs aren't exactly competent in their Photoshopping skills, leading to embarrassing flops such as wonky walls and doors and extra fingernails - we're looking at you Rihanna! Grab your popcorn and bask in their fails as we take a look back at the worst famous Photoshop fails we've seen yet. And then consider what happened to our moral compass...
Kicking off our album is Bajan babe Rihanna. There's no doubt Riri looked breath taking in her glitzy 2017 carnival outfit, but her followers were quick to point out that bizarre extra blue, painted nail hanging from her thumb. Hmm.