Entertainment
Celebrity couples that have broken up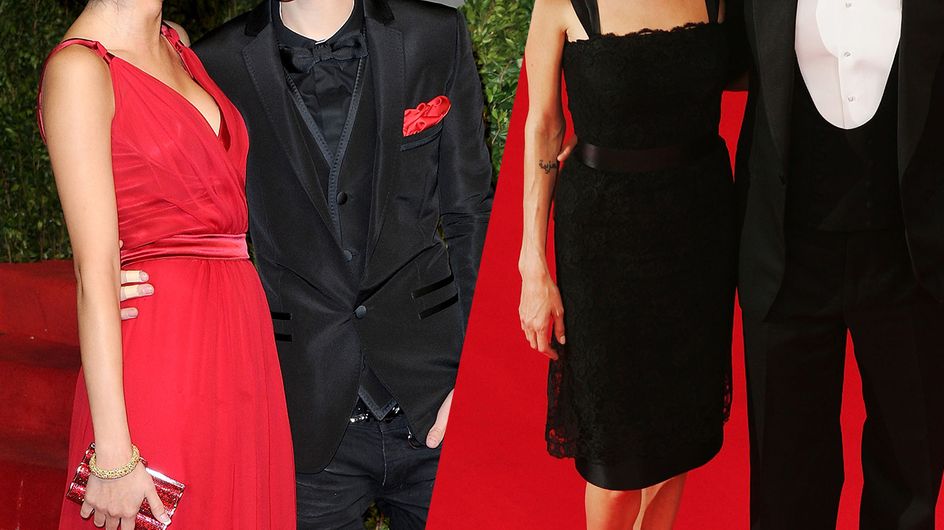 Use the left and right keys of your keyboard to navigate the album

No matter how often it happens in Hollywood, you're always shocked and upset when your favourite celebrity couple call it quits!
Despite how perfect they may seem, a celebrity break-up has a way of traumatising us all!

Some celeb duos have made big headlines over the years with their break-ups. There has been much talk of infidelities causing splits in Hollywood, as with Kristen Stewart and Robert Pattinson. 
There have also been some more serious events. We remember that in 2009, Chris Brown had raised his hand on Rihanna, just after the Grammy Awards. 
From 'conscious un-coupling' to full on nasty divorces, here is a list of just some of Hollywood's splits.