Entertainment
The most extreme red carpet outfits throughout the years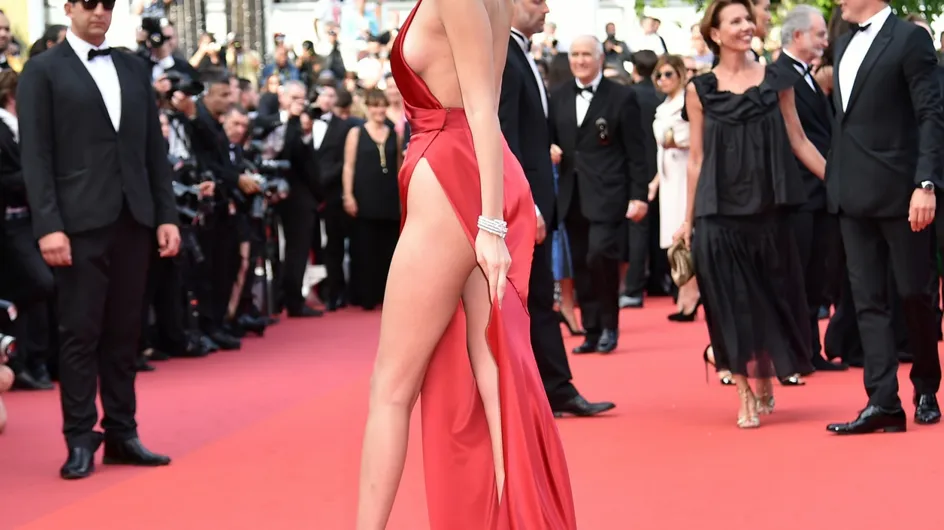 Celebrities are nearly always happy to bare skin on the red carpet. It sometimes seems that there is an actual competition for  the plunkiest neckline, the most explicit gap, and even the most see through dress ! 
Some stars really let it all show giving us unforgettable moments. 
Here are a few of the most shocking looks adorned on the red carpet over the years ...