Entertainment
Jessica Albas maternity style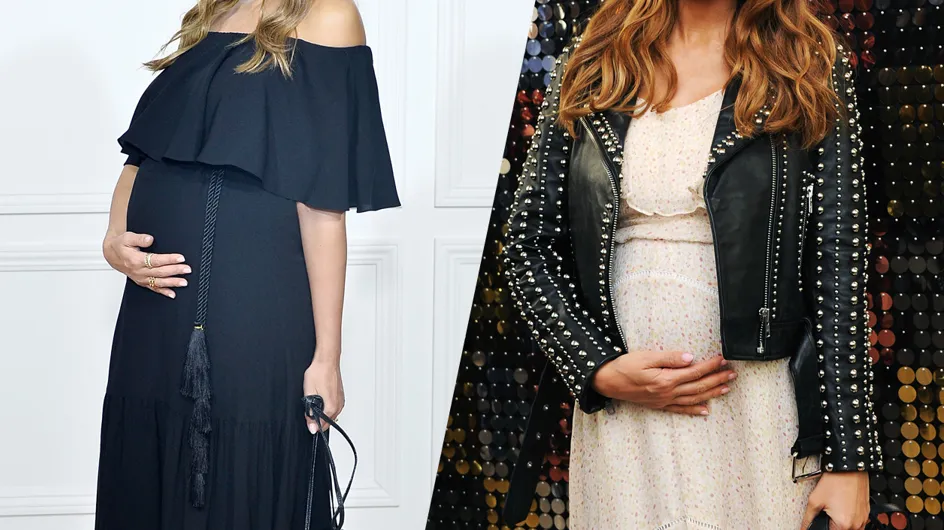 Jessica Alba gave birth to her third child in 2017. December 31, just before the 12 strokes of midnight, that the 36-year-old actress gave birth to little Hayes Alba Warren. " The most beautiful gift before the new year!" Jessica Alba announced by posting a photo of the newborn on her Instagram account. 
The couple are already parents to daughters Honor, 9 years old, and Haven, 6 years old.
Jessica Alba wowed us by dressing her pretty baby-bump in a multitude stylish outfits, throughout each pregnancy.
Here we look at some of Jessica Albas best dressed bump moments from her 3rd pregnancy.