Entertainment
Stars who married the same person twice ...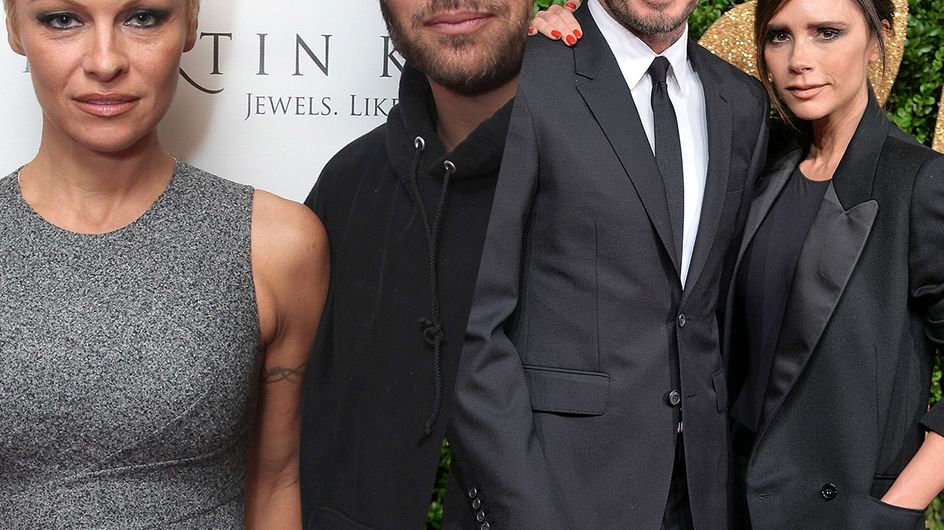 Use the left and right keys of your keyboard to navigate the album


Why settle for one lavish wedding when you can have two?
The reasons for a second wedding are somewhat varied. Some celebrity couples just wanted to renew their vows. Other couples parted ways, but got together again and married for a second time. Love stories are not straight forward - not even in Hollywood!
Click through our album and see which celebrities married the same person twice.